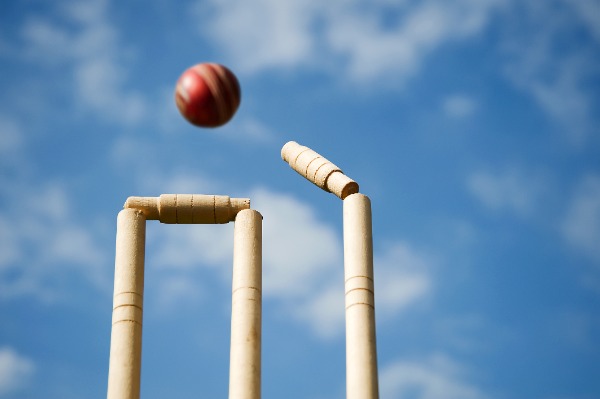 Ravichandran Ashwin Bio:
Ravichandran Ashwin is an Indian Cricket player who has represented India professionally at the Test, ODI and T20 levels. Born on 17th September, 1986 in the city of Chennai. He is an all-rounder with exceptional bowling skills – bowling a deadly off-break delivery (of his own invention called the carrom ball). He started off playing for Tamil Nadu (his home state) in the domestic level, and also is the captain of an IPL (Indian Premier League) team – Kings XI Punjab. 
Career:
Ashwin's inspiration for cricket came from his father Ravichandran, who used to play cricket as a fast bowler. When he switched schools to St. Bede's Anglo Indian Higher Secondary School, Chennai, his cricketing ambitions took a leap forward, as the school had a pretty decent cricket academy. He started off his cricketing career as an opening batsman. This did not work out as well as he thought it would have, and so Ashwin took the call to get down the order and start working on becoming an off-spin bowler. He started off in first class cricket, making his debut for Tamil Nadu in the year 2006, and played there for four years unnoticed.
It was in the Indian Premier League in 2010, where Ashwin zoomed into the spotlight, with his highly economical spells and wicket taking balls for the Chennai Super Kings. Following his success at the IPL, he got the call to be a part of the Indian team participating in the 2010 Champions League T20 happening in South Africa, and subsequently was added to the 2011 World Cup squad which had won the World Cup that year.
From then on, things started looking up for Ashwin. He made his test debut in late 2011. And got a five-wicket haul in his debut game, becoming the seventh Indian player to do so. His style of bowling would prove to be very effective in the Indian subcontinent, but not so effective in countries like Australia, New Zealand and England.
Ashwin is also amongst the faster bowlers to reach wicket milestones and is unique in the fact that only he and Ajantha Mendis (Sri Lanka) used to bowl the carrom ball in their time. Ashwin is no stranger to the bat as well, scoring a healthy four centuries in the test matches that he has played so far, making him a strong contender for the all-rounder spot.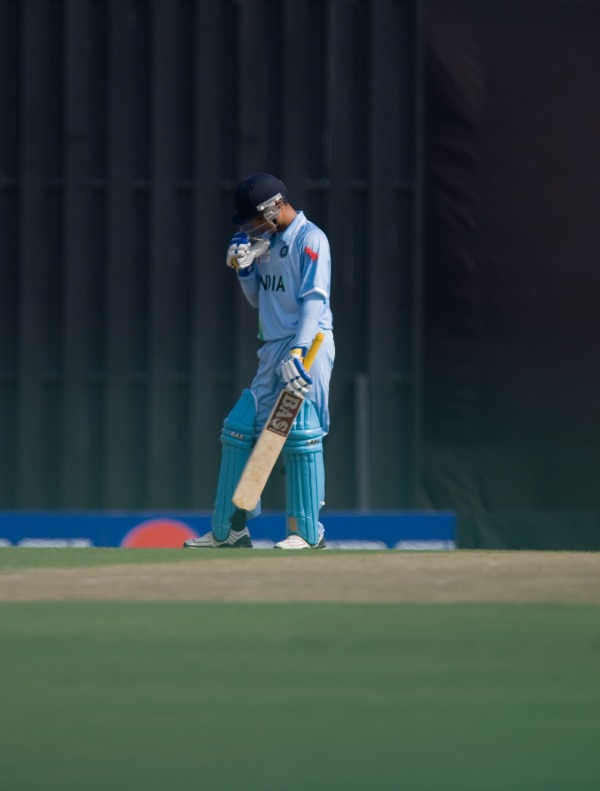 Awards:
Ashwin has received many accolades like the Arjuna Award in 2014, ICC Cricketer of the Year 2016 as well as ICC Test Cricketer of the Year in 2016.
Personal Life:
On a personal note, Ashwin got married in the year 2011 to his childhood sweetheart, Prithi Narayan, and the couple now are proud parents of two daughters.
| Date of Birth | 17 September 1986 |
| --- | --- |
| Place of Birth (Born) | Chennai |
| Nationality | Indian |
| Turned Professional | 2010 |
| Height |  6ft 0inch |
| Salary Contract | 25 Crores INR |
| Net Worth | 115 Crore INR |
| Official Website | https://raviashwin.com/ |
| Twitter | @ashwinravi99 |
| Facebook | https://www.facebook.com/AshwinRaviOfficial/ |
| Instagram | @rashwin99 |