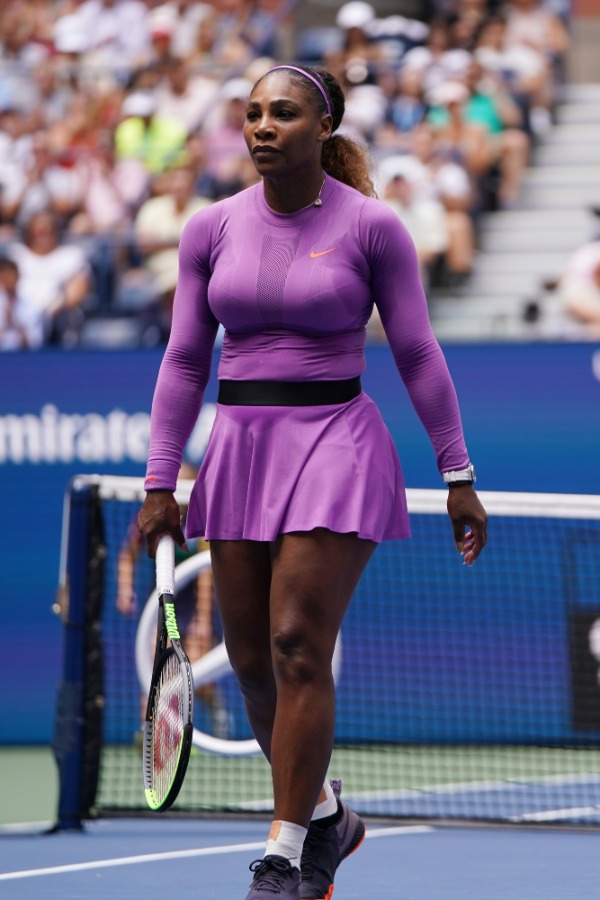 When we think of tennis, we can't help but think of the Williams sisters. Venus and Serena are both considered to be two of the greatest tennis players of all time, male or female. Both Serena, and her sister, have been at the top of their games for many years, decades in fact, and they have scooped numerous wins and titles over the years as a result. A former world's number one, Serena Williams has won 23 majors and holds the record for the most grand slam singles, doubles, and mixed doubles combined amongst active tennis players. But who is Serena Williams, which racket does she use, how did she get to become one of the greatest tennis players to ever live, and what is her salary and net worth? All of that, and much more besides, will soon be answered.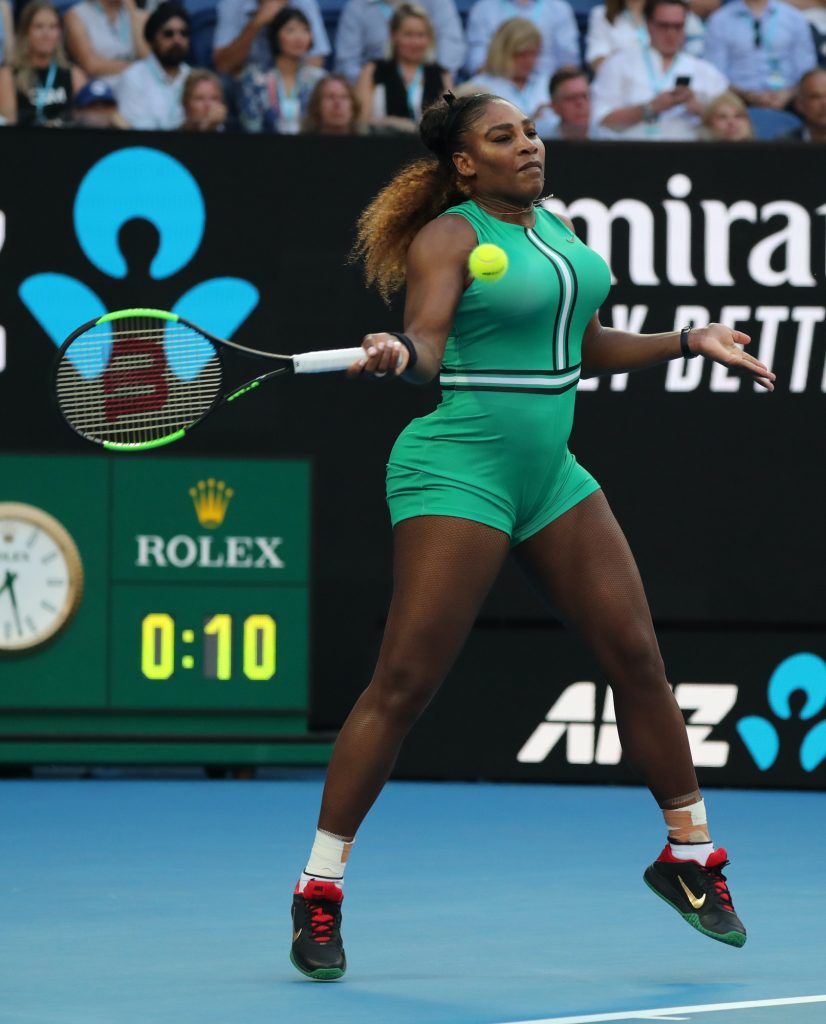 Who is Serena Williams?
Serena Jameka Williams was born Saginaw, Michigan. Her date of birth is September 26th, 1981. Her height is 5ft 9 inches, and she turned pro back in October 1995, aged just 14. She has had one of the most stellar careers in all of the WTA and began playing tennis at just 3 years of age. In 1999 she won her first major championship, and in 2003 she was able to complete a career Grand Slam. As well as enjoying success in singles action, Serena has also teamed with her sister Venus, who is also a pro tennis player. Between them, the pair have won numerous doubles titles. The two have also been rivals on the court, as back in 2017, Serena defeated Venus to claim the 23rd Grand Slam title of her career at the Australian Open.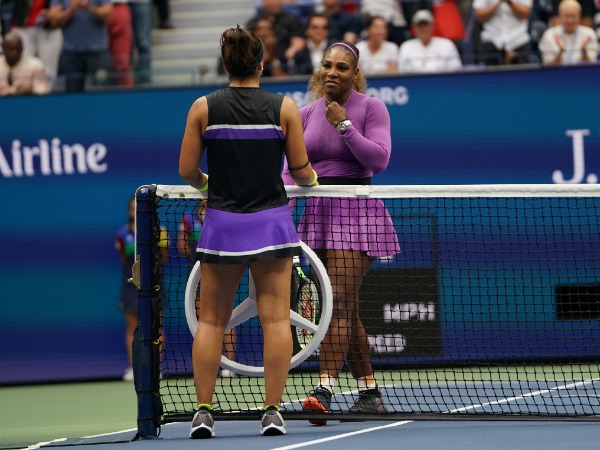 Wilson Racket:
One of the most commonly asked questions surrounding Serena Williams, is which racket does she use. Well, she uses a Wilson racket. Specifically, she uses a Wilson Blade SW104 racket. Wilson Blades are hugely popular amongst the pros. They're designed to provide accuracy and control when players need it the most. The rackets feature 'feelFlex' technology, which enables to user to feel closer to the ball than ever before by improving the stability and flexibility of the frame. There is also a top grip taper for improved top handed placement on the racket itself. These features, and many more, mean that the Wilson racket is one of the best in the industry.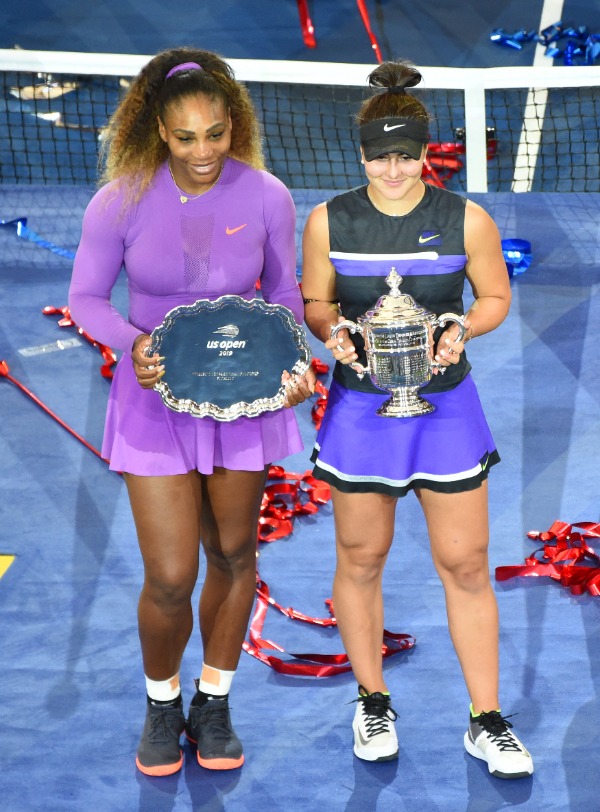 Serena Williams salary and net worth:
As of this writing (January 2020) Serena Williams has an estimated net worth of a staggering $180 Million. She is also the highest-paid female tennis star ever, earning over $8 Million a year through playing alone.  
Serena Williams partner:
Back in December 2016, Williams became engaged to the co-founder of Reddit Alexis Ohanian. They tied the knot less than a year later, getting married on the 16th of November 2017. The couple have a baby girl together named Alexis Olympia.
Article: Rafael Nadal – Height, Net Worth, Salary & Girlfriend