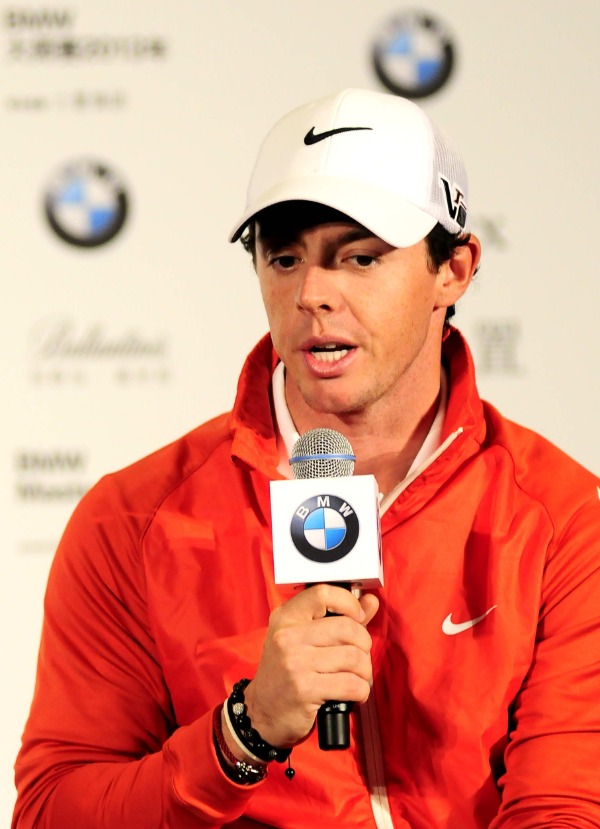 Rory McIlroy is currently one of the most popular, and most consistent professional golfers in the industry today. Having seen ups and downs during his career, he is one of the most marketable pro golfers in the world today. In fact, he is the third most marketable PGA Tour golfer, third only to Tiger Woods and Phil Mickelson respectively. This Northern Ireland professional golfer's rise to the top has been nothing short of inspirational. But who is Rory McIlroy, how did he get to the top of the golfing world, which clubs does he use, and how much is he worth. All of that, and much more besides, will soon be answered.  
Who is Rory McIlroy?
Rory McIlroy is a Northern Irish professional golfer who is currently ranked as 2nd on the PGA (Jan 2020). Official Golf World Rankings (Nov 2019). His date of birth is the 4th of May 1989 and he currently has 27 professional wins under his belt. Rory's height is 5ft 9 inches and weighs in at around 161 pounds. Rory turned pro back in 2007 and is currently a member of both the European and PGA Tours. Having won the US Open, the 2012 PGA Championship, the 2014 Open Championships, and the 2014 PGA Championships, he is currently a 4-time major champion. He is also one of only four players, the others being: Jordan Spieth, Tiger Woods, and Jack Nicklaus, to win three majors by the time he was 25 years of age.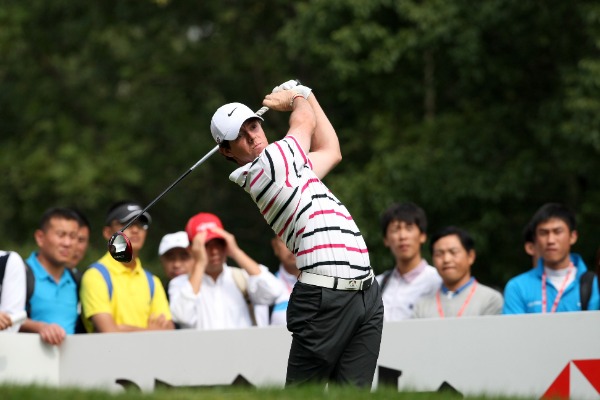 What clubs is he using?
A tradesman is only as good as his tools, and with golf, things are no different. Here's a look at the clubs that Rory is currently using. At the beginning of 2019, Rory switched to a TaylorMade M5 Driver, cranked to 7.5 degrees. For his woods on the fairway, McIlroy opts for both the TaylorMade M6 set at 15 degrees, and the TaylorMade M5 set at 19 degrees. As far as irons go, the Northern Irishman uses the TaylorMade P750 Tour Proto 4-iron, along with TaylorMade P750 5 – 9 irons. On each of these irons you'll see that they feature the stamp reading 'Rors Proto'. As for wedges, Rory uses the TaylorMade Milled Grind set at 52 degrees, 56 degrees, and 60 degrees. Not too long ago, Rory found that his putting was letting him down on the greens. Since switching to the TaylorMade Spider X Copper, however, his putting has improved drastically.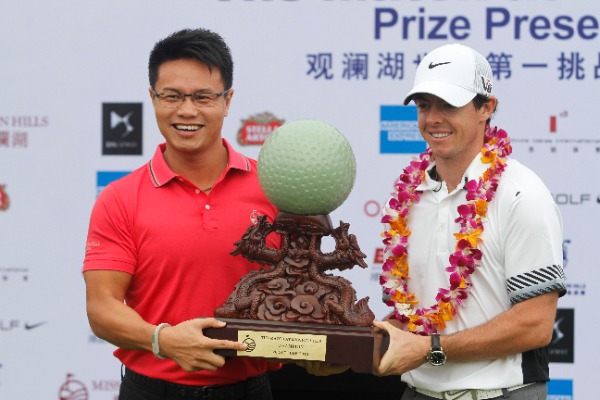 Rory McIlroy salary and net worth:
As mentioned previously, Rory is one of the most marketable pro golfers in the world. His salary/winnings come in at a whopping $8 Million, whereas through various endorsements, he earns a cool $31 Million. As of this writing, Rory McIlroy's net worth is estimated to be around $200 Million, thanks to a lavish endorsement with Nike.
Rory's Partner:
Rory's partner is Erika Stoll, whom he married back in April 2017. Erika hails from New York but grew up in Palm Beach Gardens, Florida. They met back in 2012 at the Ryder Cup, Medinah. Erika supports Rory at his tournaments but is said to prefer to stay out of the limelight.