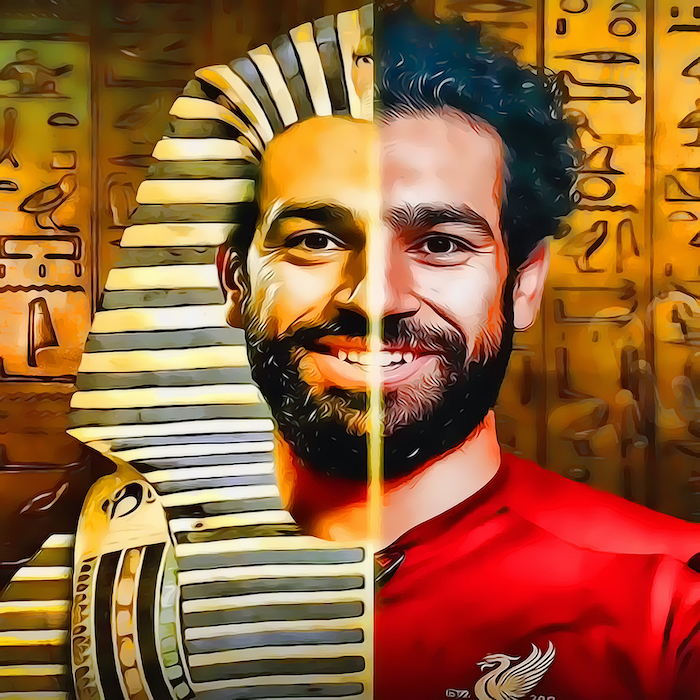 Bio
Mohamed Salah is known as the gifted footballer since his childhood. He was born on 15 June 1992 in Gharbia Governorate Egypt. His full name is Mohamed Salah Hamed Ghaly, and his nickname is the pharaoh. Salah father's name is Salah Ghaly. He has only one brother named Nasr Salah. His height is 175 cm and weight is 71kg. He has a muscular body and has a fast running speed. Mohamed Salah is considered to be the world's best football player for his dribbling, speed, and finishing.






	
Date of Birth
June 15th, 1992





	
Place of Birth (Born)
Gharbia Governorate



	
Nationality
 Egyptian



	
Turned Professional
2010



	
Height
5 ft 7 in (175 cm)



	
Salary Contract
90,000 GBP a week



	
Net Worth
$25 to $40 million



	
Official Website



	
Twitter
https://twitter.com/MoSalah



	
Facebook
https://www.facebook.com/momosalah/



	
Instagram
https://www.instagram.com/mosalah







Early childhood:
Since his childhood Mohamed Salah was crazy for football, his idols were the famous Arabic football players. His parents wanted him to concentrate on studies, and not allow him to waste his time playing football. Mohamed wanted a career in playing football, so he joined the local club far away from his home "El Mokawloon". At the age of 18, he was accepted in the senior team of his club in 2010.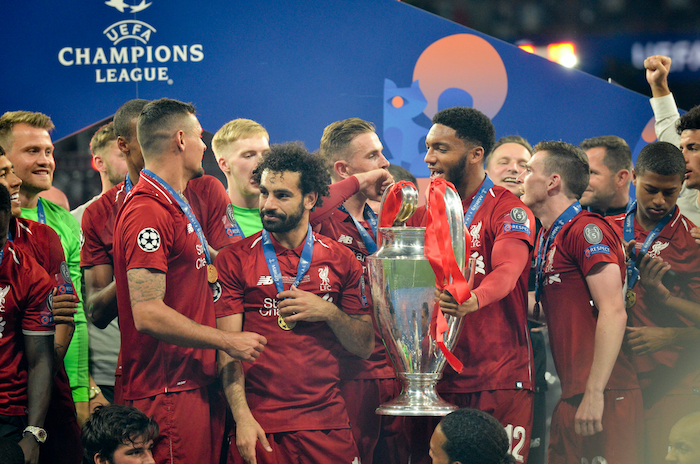 Professional Career:
He started his professional career form the club 'Basel '. In the same year, he debuted in the Europa League and made his 'UEFA championship league'. Salah was the part of the Egyptian U-20 and U-23. He represents them in FIFA U-20 World cup in 2012. He joined Chelsea in 2014 after giving his best performance against them. In 2015 the Chelsea loaned him the ' Florentina', it is the Italian club. In 2017 Salah signed the contract with the "Liverpool", and he became the first Egyptian player to make his debut against 'Watford'.
Personal life and Wife
Mohamed Salah is a devoted Muslim, and he performs sujood after every goal. The sujood is his signature style, but in reality, he says thanks to his God. He married Maggi in 2013, in Nagrig which is his hometown. In 2014 they had a daughter named Makkah.
Net Worth and Salary:
Mohamed Salah earns 90,000 pounds per week from Liverpool, as well as other endorsements. He signed the sponsorship deal with different brands such as Vodafone Egypt and Adidas. It is reported that Mohamed Salah has a reported net worth of $25 to $40 million. Forbes's 2019 article mentions his net worth around $25 million.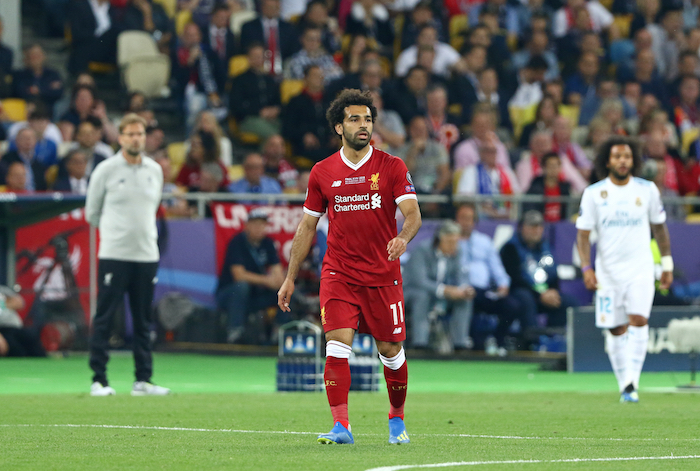 Charity:
He was from Nagrig a small village in Egypt and sixty-five percent of the people live in poverty, and they don't have basic necessities. He started the regeneration projects in his home town like Construction of AL-Azhar institute and donated huge amounts in building the schools and hospitals.
Social Media:
He has more than 40 million followers from different social platforms. He has an account on different social sites such as Twitter, Facebook, and Instagram.
Another article on James Rodriguez