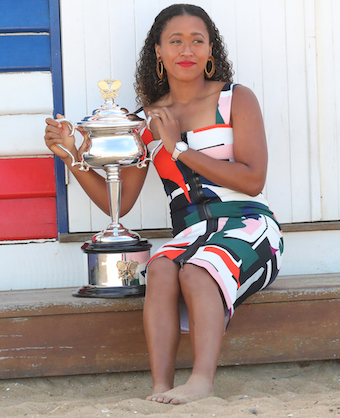 Country (Sports)
Japanese





	
Date of Birth
October 16, 1997



	
Estimated Net Worth
$20 million dollars 



	
Height
1.80m (5 ft 11 in)



	
Lives
Florida, United States



	
Turned Professional
September 2013







One of tennis' most famous and yet most humble stars is certainly Naomi Osaka.
At just 21 years of age, Osaka is the Women's World Number 1 and has won two back to back Grand Slam Titles, the US Open and the Australian Open. Having picked up a tennis racket at the tender age of 3, Osaka's still become instantly evident, and she turned pro in 2013. From then, her rise to superstardom has been stratospheric, and shows no signs of slowing down.
One of the most eye catching things about Osaka is her youthful exuberance, her down to Earth attitude, and her friendliness. Being open about her struggles throughout her career and her disbelief at winning her first Grand Slam, Osaka is refreshingly open and honest with the media, however she is also very private about her personal life. There has been no word about whether or not Osaka is dating anyone, and the chances are that if she is or was, she won't tell anyone anyway!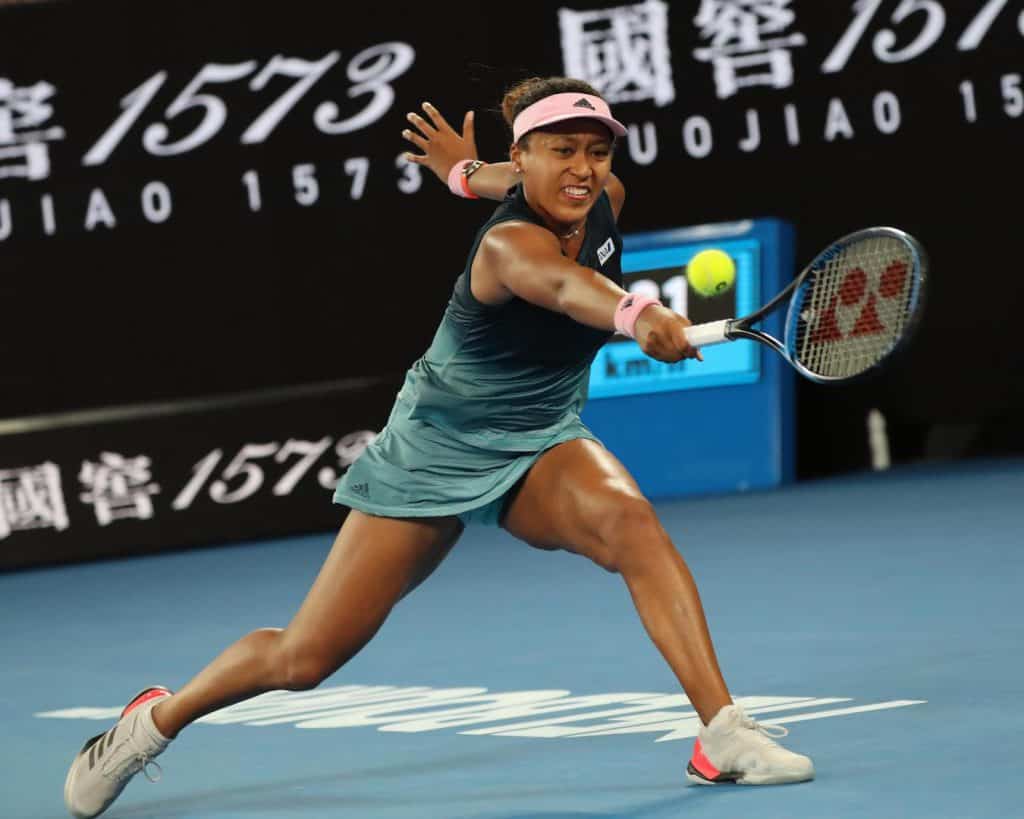 Born in October 1997 in Osaka, Japan, Naomi Osaka's mother is Japanese and her father is Haitian. Due to her tennis career taking off at such a fast speed, Osaka now resides in Boca Raton, Florida, where the weather is perfect for off season tennis practice! Currently ranked at the top of the women's game, Osaka is the first Asian female player to hold this ranking in the singles competition. She also has a sister, Mari Osaka, who is attempting to make it to the dizzy heights to the women's game too.
Net Worth
Of course, all of this success means cash coming her way, and Osaka could net more than $30 million in 2019. With yet another Grand Slam under her belt, this amount is sure to rise by the end of this coming year, and who knows what other titles will be hers by the end of the season?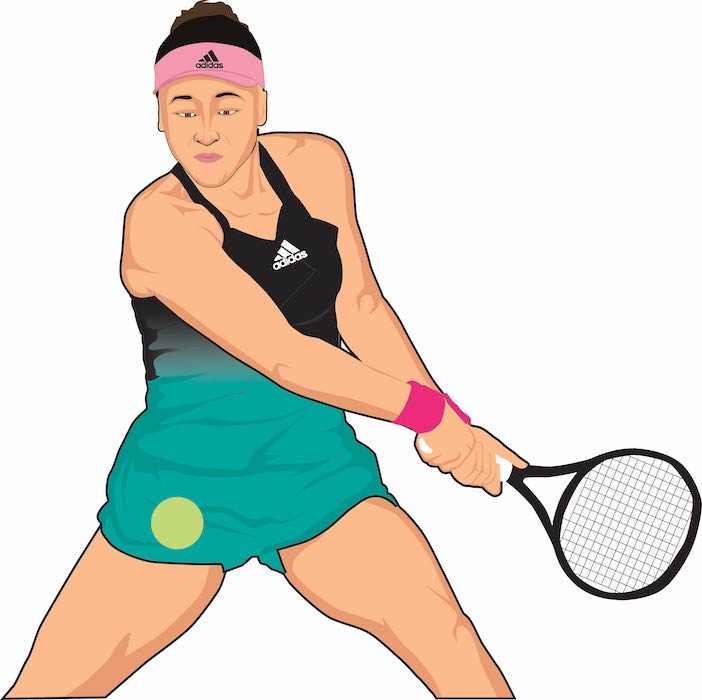 Endorsements
Endorsements are also plentiful, and Osaka currently has several contracts, including Yonex, Adidas, Wowow, and Nissin Foods. Her most recent endorsement was announced to be Citizen Watch, followed swiftly by a three year deal with Nissan.
Naomi's win at the Australian Open final we believe she was wearing Adidas Adizero Ubersonic 3 Grey/Black but also sometimes seen wearing Adidas Adizero Ubersonic 3 X Parley which can be purchased at Adidas
At just 21 years of age, you would expect all of this success and cash to be slowly changing Osaka into somewhat of a starlet, but that isn't the case; she is as refreshingly down to Earth as she has ever been, and provided she holds onto this, she is certain to be one of tennis' best loved stars for many years to come.