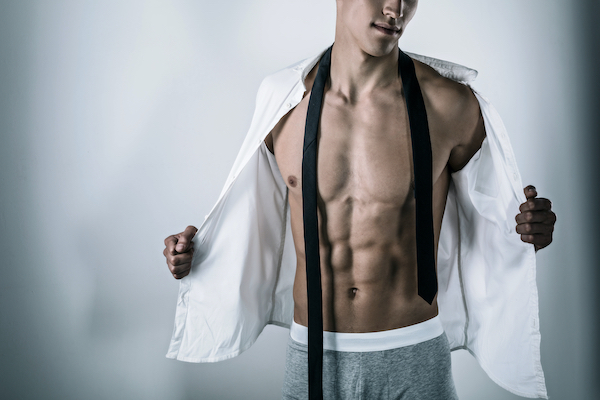 Mens Underwear
Could Andrew Christian underwear be the best Men's underwear stylish at $24?
Andrew Christian Models
Let's take a look at the best underwear to wear when doing sports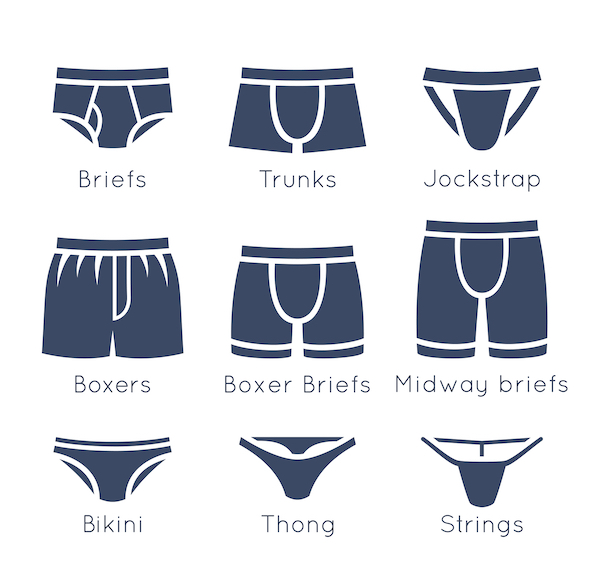 COMPARING MENS UNDERWEAR STYLES
Underwear Style: Boxers, Briefs, Jockey, or Pants.
Features: Straps, pouch, Low-rise or high-rise
Which material Cotton, Merino, Spandex, Polyester, or Lycra
Additional: Sexy underwear, padded underwear, thermal underwear, compression underwear, support underwear
Asking many people will always result in many answers and opinions. And what is important for one person may be different for another.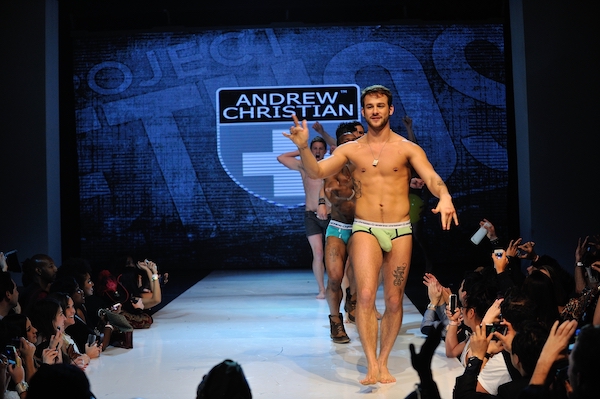 BEST UNDERWEAR KEY POINTS
Style and look – A key point most people look for
Comfort – This must be important for most people
Temperature – Keeping you cool during summer, or retaining the heat during the winter
Odor and Bacteria – Certain materials can be cleaned easier keeping your undies fresh
Price
ATHLETIC UNDERWEAR
The choice may depend on what sports you are mostly playing such as running, soccer, baseball, football, tennis or cycling. But this leads to a few questions, do you need support from the constant moving and bouncing. Airable fabric to reduce the temperature. Or the best anti-chafing underwear.
Some of the biggest athletes have started or created their own clothing brands including underwear. So do they offer better insight into what is needed?
People like David Beckham and Cristiano Ronaldo – CR7 we previously had an article on Cristiano Ronaldo Cleats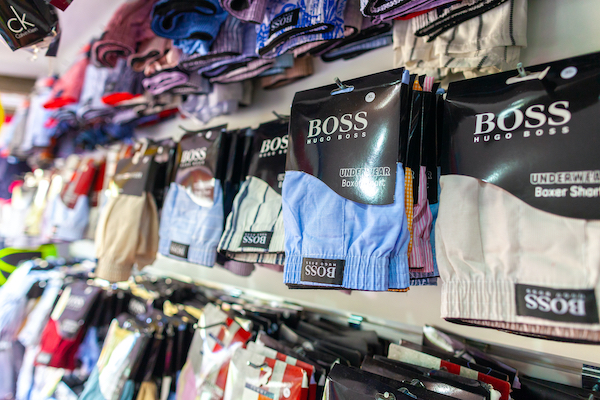 MENS UNDERWEAR BRANDS
Calvin Klein underwear
Armani underwear
Mack Weldon underwear
Tommy John underwear
Hanes underwear
Hugo Boss underwear
Andrew Christian
Lacoste underwear
OUR UNDERWEAR FAVORITES
We liked the Andrew Christian underwear – Almost Naked Athletic Stripe Boxer, because of the style and price.
And another favorite is Calvin Klein Microfiber STATEMENT 1981 MICRO LOW RISE TRUNK, because of the feel and comfort. We also feel these are the best mens underwear for hot weather.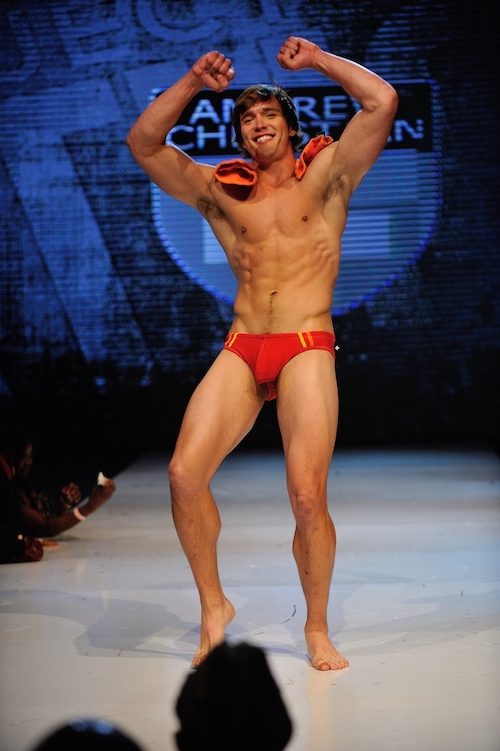 ADDITIONAL INFORMATION
GQ.com – GQ Underwear Selection
And sometimes you can find good deals on underwear at Costco